Michigan Soilworks has transformed to Wormgear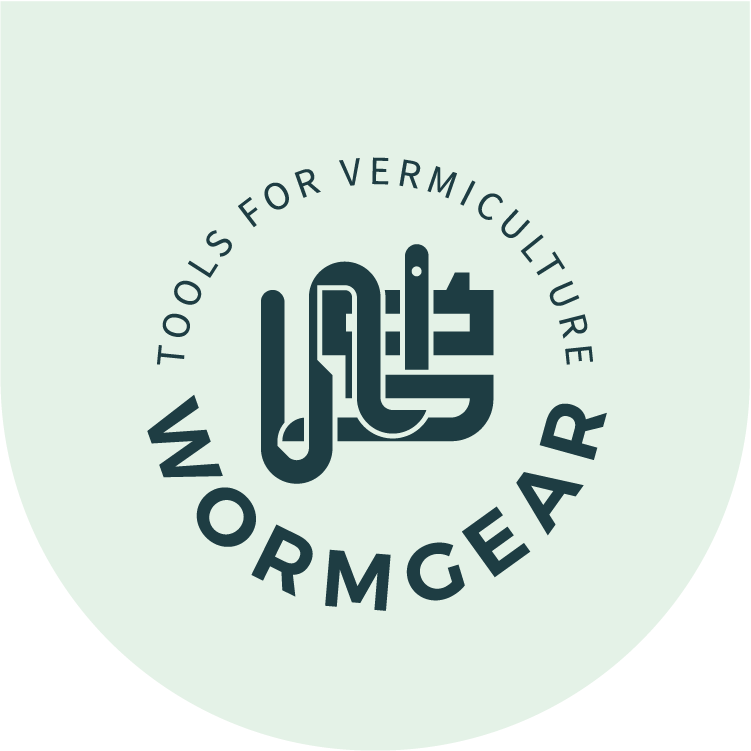 Wormgear started out as Michigan Soilworks in 2017 and was best know for our commercial grade CFT wormbin.
We have rebranded in 2023 to Wormgear to underline our commitment to making the best tools for vermiculture.
You'll find the same strong commitment to quality and personal assistance as before.
We are now expanding our products and are adding a variety of new Tools for Vermiculture, to support vermicomposting all around the world.