A commercial vermicomposting system with the ultimate in durability, performance and value.
Michigan SoilWorks' innovative modular design expands to grow with your business over time. Premium engineered materials and computer-aided manufacturing add up to years of trouble-free service. Increase productivity and quality with less labor!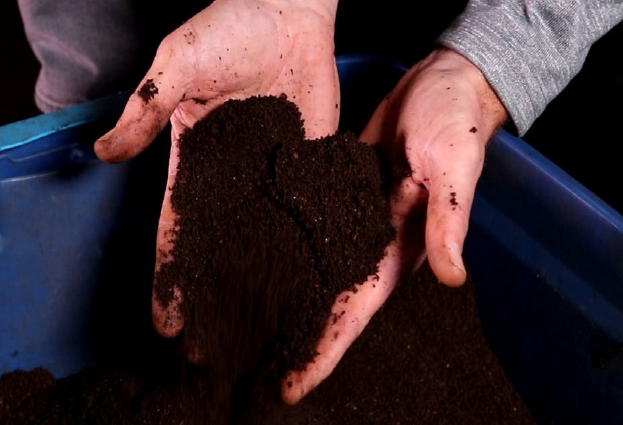 The Michigan SoilWorks CFT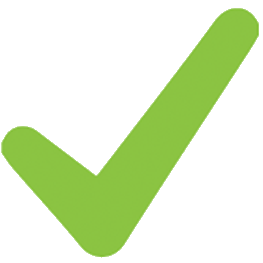 Processes virtually all organic materials including food waste, yard waste, manures, and paper byproducts.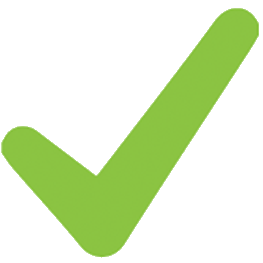 Effectively isolates waste and other feedstock materials from the environment, avoiding impact to soil, water and air quality.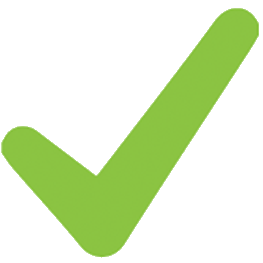 Yields high-quality vermicompost from most feedstocks in about 45-60 days.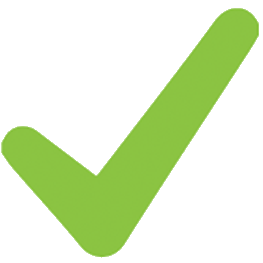 Faster cycle time from input to end product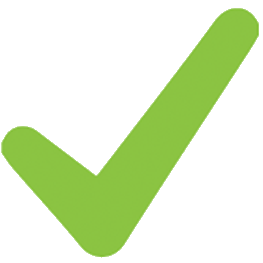 Greatest reduction of volume in organic waste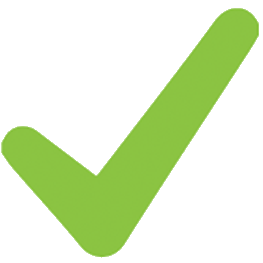 Highest microbial activity for soil health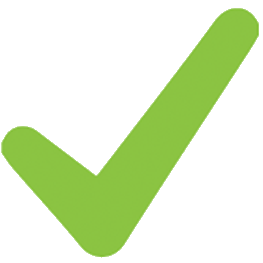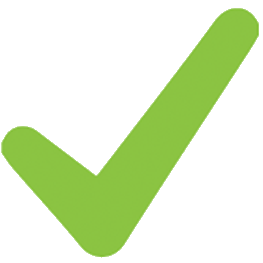 No unsightly piles or windrows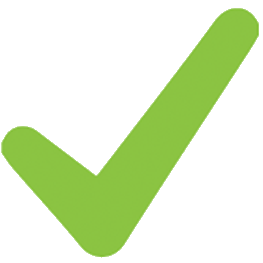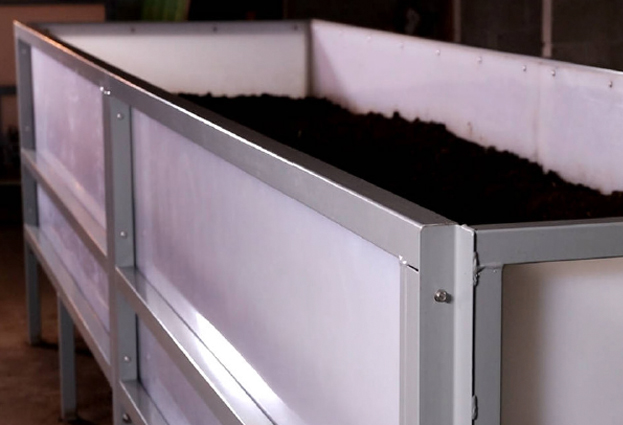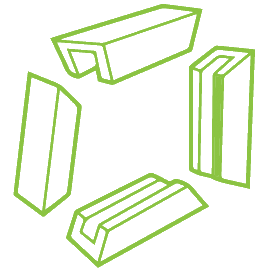 Consultation
We'll review your layout and throughput demands and propose a system that fits your needs.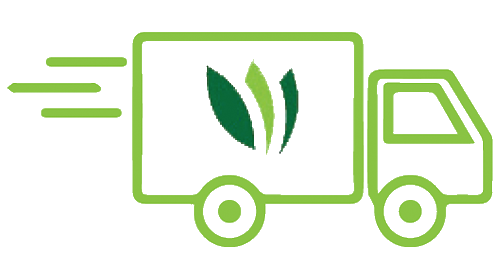 Palletized Delivery
Your system arrives carefully
packed and ready for assembly.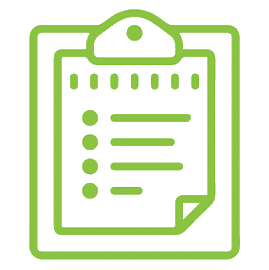 Assembly Instructions
Clear, concise directions
make assembly a breeze.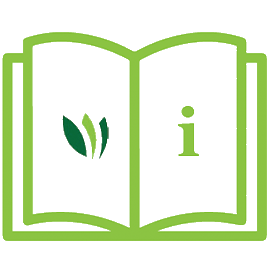 Startup Guide
Standardized best-practices lead
you from start-up through routine
weekly harvests.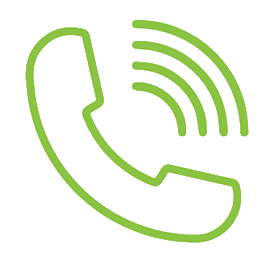 Technical Support
We stand by our product – we're never
more than a phone call away.

Dan is a great resource. He has been helpful and available anytime I needed. Setup went well, you do need two people! The machine runs smoothly and is a breeze to use. We will do business again as my business continues to grow.
—Wes Rader, Riverbend Worm Farm
I am writing to thank you for your timely technical advice and support during my CFT installation. Everything is working as promised. I will be purchasing 8 additional modules in second quarter 2022.
—Peter Fedele, Lion Fruit Farms
Working with Dan was easy. He was responsive to all our questions before and after our purchase. The shipment arrived with no issues and was simple to construct. It is definitely built to last! This is a great system for small farms like ours looking to get into vermicompost production.
—Roger Kubalek, Full Bloom Farm
Great experience during the pre-purchase and purchasing phases. Dan's expertise of the system and vermicomposting are excellent. He took all the time needed to explain how to set up and optimize the system. The system is well built and rugged.
—Greg York, Tikkun Farm
Michigan Soil Works has been an absolute pleasure to work with. The support I received since obtaining the product has been beyond my expectations. When I had a question or issue they addressed it immediately. I have recommended Michigan Soil Works to anyone I know who wants to improve their soil building program.
—Keith Michalak, School of Adaptive Agriculture
From our first call with Michigan SoilWorks, we felt we had a partner. While only our first year in production, the equipment has performed as expected and is rugged and well designed. Dan is knowledgeable, attentive, and responsive and he has made himself available to reply to all of our start up questions. As our vermicompost business grows, we will return to MSW for our future equipment needs.
—Eileen Banyra, Hudson Soil Company
I'm extremely happy with the quality of support I've received from Michigan SoilWorks. Prior to purchasing CFTs for my startup business, Dan helped me think through the process so that I was confident in my equipment investment. Since then, Dan has been just an email or a phone call away to answer questions that have come up during assembly, start-up, and beyond. I plan to do business with Michigan SoilWorks again in the near future.
—Elana Warsen, Michigan Worm Works
I have been using Dan's CFTs since he founded the company. From 8ft to 40ft, I've had them all. They are durable, high quality, precision crafted machines that stand the test of time. As my business expands I fully anticipate that Michigan Soil Works will be right there with me.
—
Gavin Newton, WormCycle