Reduce Input Costs. Increase Yield.
When you purchase vermicastings for your soil blends, the costs can quickly add up.
By producing your own high-quality vermicastings with our Commercial CFT Systems, you can recoup your investment in no time while enjoying ongoing savings.
Take control of your microbiology.
At Wormgear, we understand the challenges faced by growers like you who rely on high-quality vermicompost to improve your soils.

Our Commercial CFT Systems offer a sustainable solution that empowers you to produce your own biologically active vermicastings, saving on input costs and unlocking new revenue streams.
The Power of Self-Production
Maximize Savings, Minimize Costs
Are you tired of purchasing several yards of vermicompost every year? It's time to make a change.
By investing in our Commercial CFT Systems, you can produce your own vermicastings and significantly reduce input costs.
Imagine the savings you'll achieve by eliminating the need for external suppliers.
Open Doors to Additional Revenue
Not only will you save money on purchasing vermicompost, but you can also generate additional income.
With surplus vermicastings, you can package and sell them in small bags, commanding a premium price.
By adding vermicastings to your product line, you enhance your offerings and cater to the growing demand for organic and sustainable soil amendments.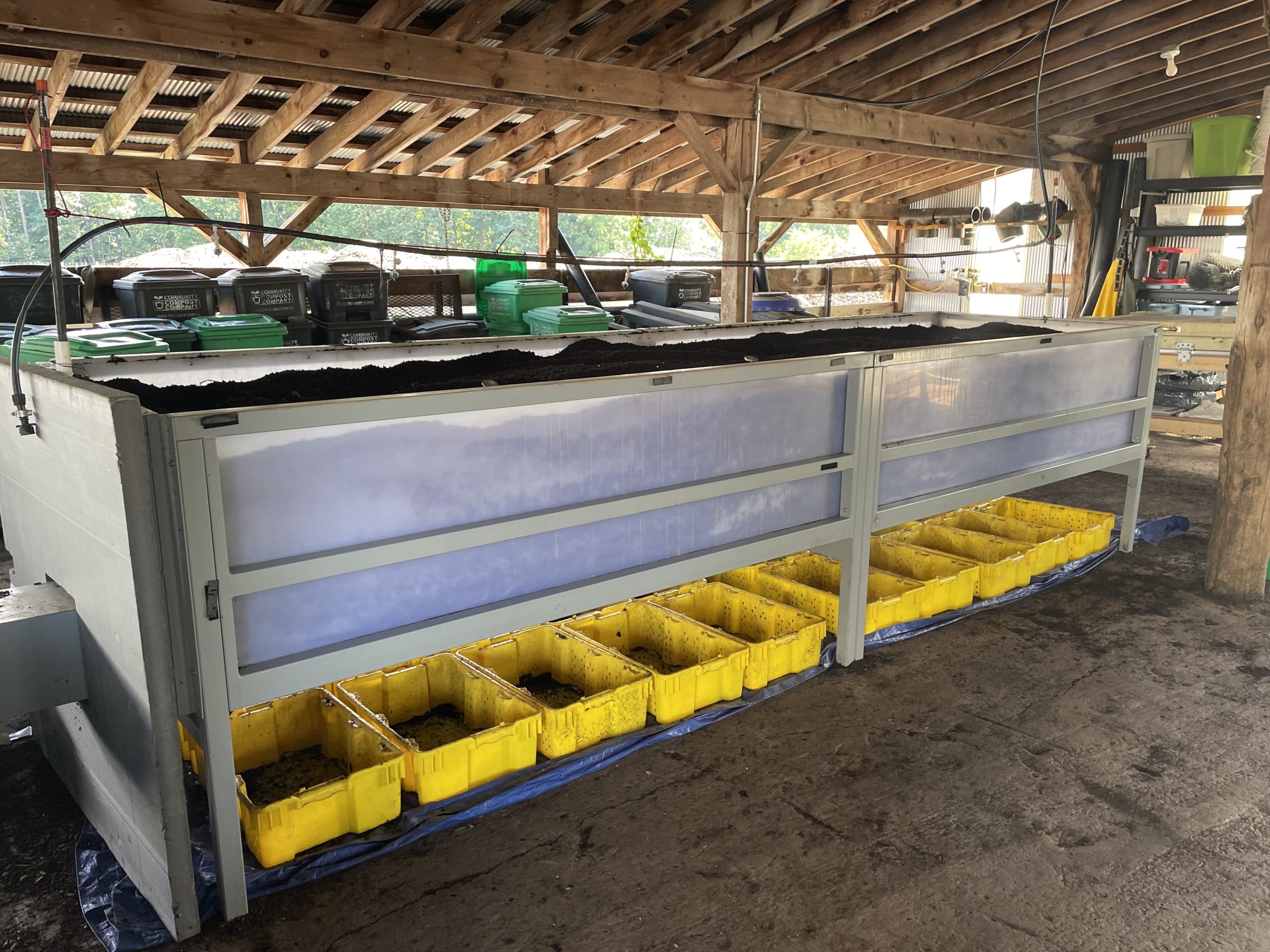 Michigan Worm Works
Elana Warsen
"I'm extremely happy with the quality of support I've received from Michigan SoilWorks. Prior to purchasing CFTs for my startup business, Dan helped me think through the process so that I was confident in my equipment investment.

Since then, Dan has been just an email or a phone call away to answer questions that have come up during assembly, start-up, and beyond. I plan to do business with Michigan SoilWorks again in the near future."
Elevate Your Brand with Sustainable Practices
Producing your own vermicastings is not just about saving money—it's an opportunity to strengthen your brand's commitment to sustainability.
By incorporating vermicompost into your cultivation practices, you demonstrate a dedication to organic, eco-friendly methods.
This resonates with environmentally conscious consumers who prioritize sustainable products, giving you a competitive edge in the market.
Seamless Integration with Existing Sales Channels
If you already have established sales channels, adding vermicastings to your product line becomes effortless.
Leverage your existing customer base, distribution networks, and marketing efforts to promote the benefits of vermicompost. 
By expanding your offerings, you tap into a new revenue stream while enhancing customer loyalty through comprehensive soil fertility solutions.
Unlocking Opportunities in Your Industry
Our Commercial CFT Systems cater to growers across a wide range of industries, including:
Vineyards
Improve your grapevine health and wine production through enhanced soil microbiology. Create a steady and controlled input for your growing operation.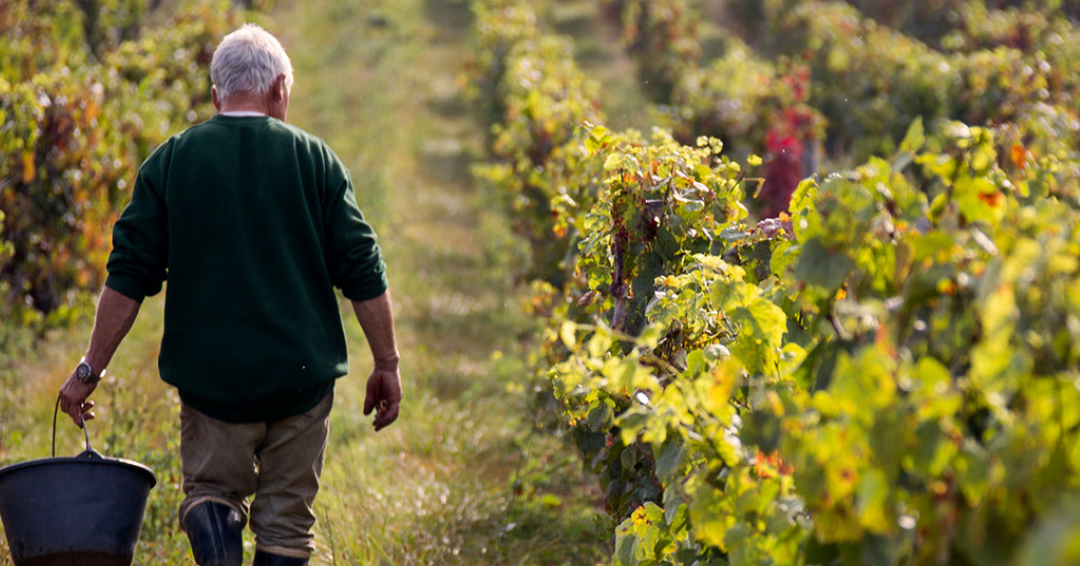 Cannabis and Hemp Cultivation
If your soil blend requires a high amount of vermicastings, it pays off to invest in your own vermicomposting system.
Golf Course Maintenance
Ideal for eco conscious golf courses that want to publicly demonstrate their commitment to the environment.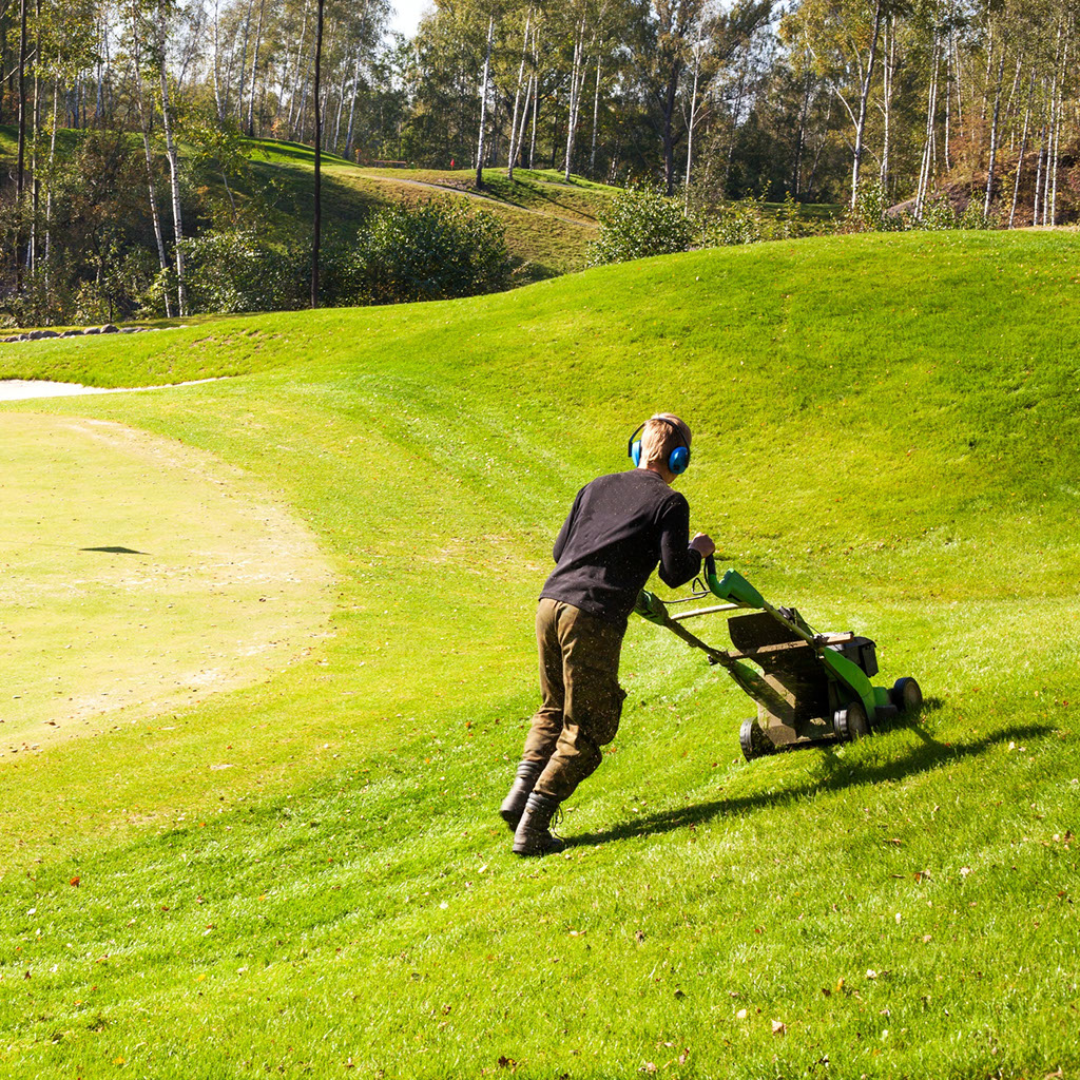 Organic Lawn Care
Offer sustainable alternatives to chemical fertilizers, promoting greener lawns with homemade products that are made from local organic materials.
Educational Institutions
Incorporate vermicomposting into teaching sustainable agriculture and waste management. Vermicomposting is a great way to enhance organic recycling.
Community Gardens
Recycle your organic waste and produce nutrient-rich compost for community projects. Serve as a lighthouse in your neighborhood and showcase vermicomposting.
Urban Farms
Efficiently manage waste and cultivate sustainable practices in limited spaces. Ideal as an educational piece for your community that is creating real value.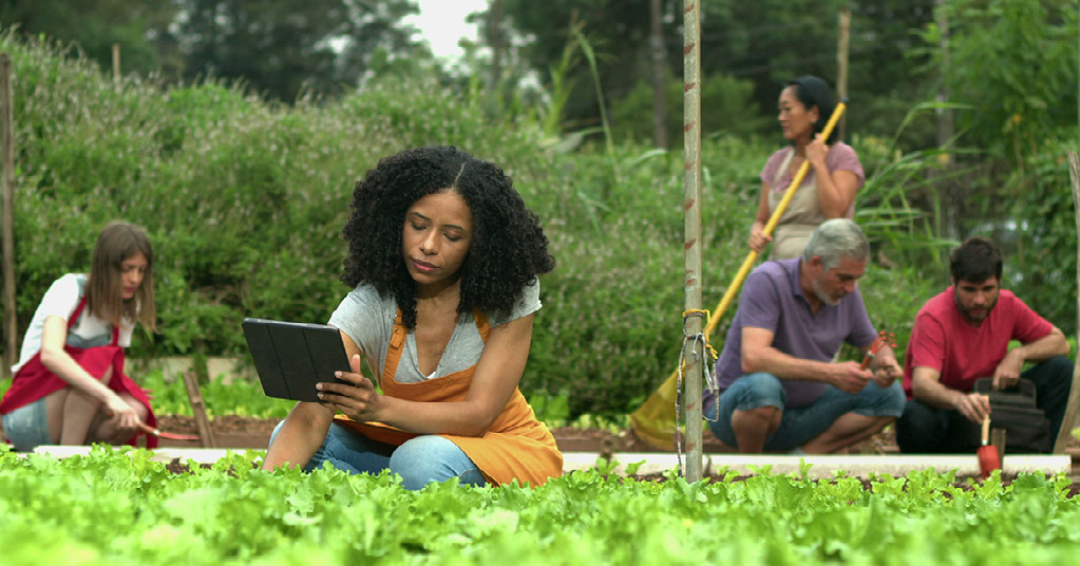 Municipal Waste Management
Don't undersell your compost. Easily enhance the compost quality and generate additional revenue streams by deploying our modular system.
Upcycle your pre-composted materials, like yard trimmings and food waste, into vermicompost and start offering a higher grade compost.
Zoos and Aquariums
Manage organic waste sustainably and produce compost for on-site gardens. Produce worm castings from your organic waste and sell them to your visitors.
Organic Farming
Organic farmers have a great position to start producing high quality vermicastings on their farm.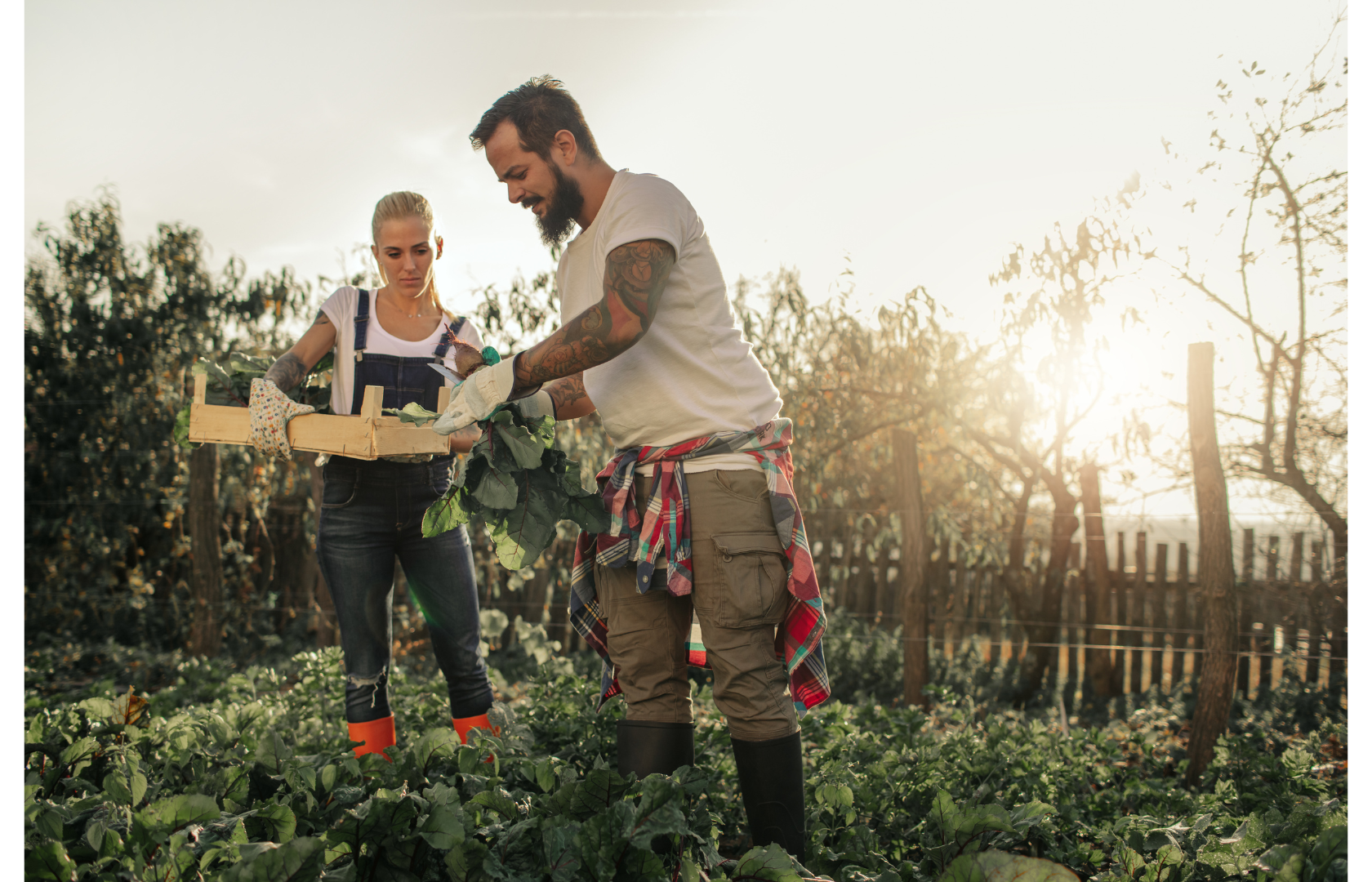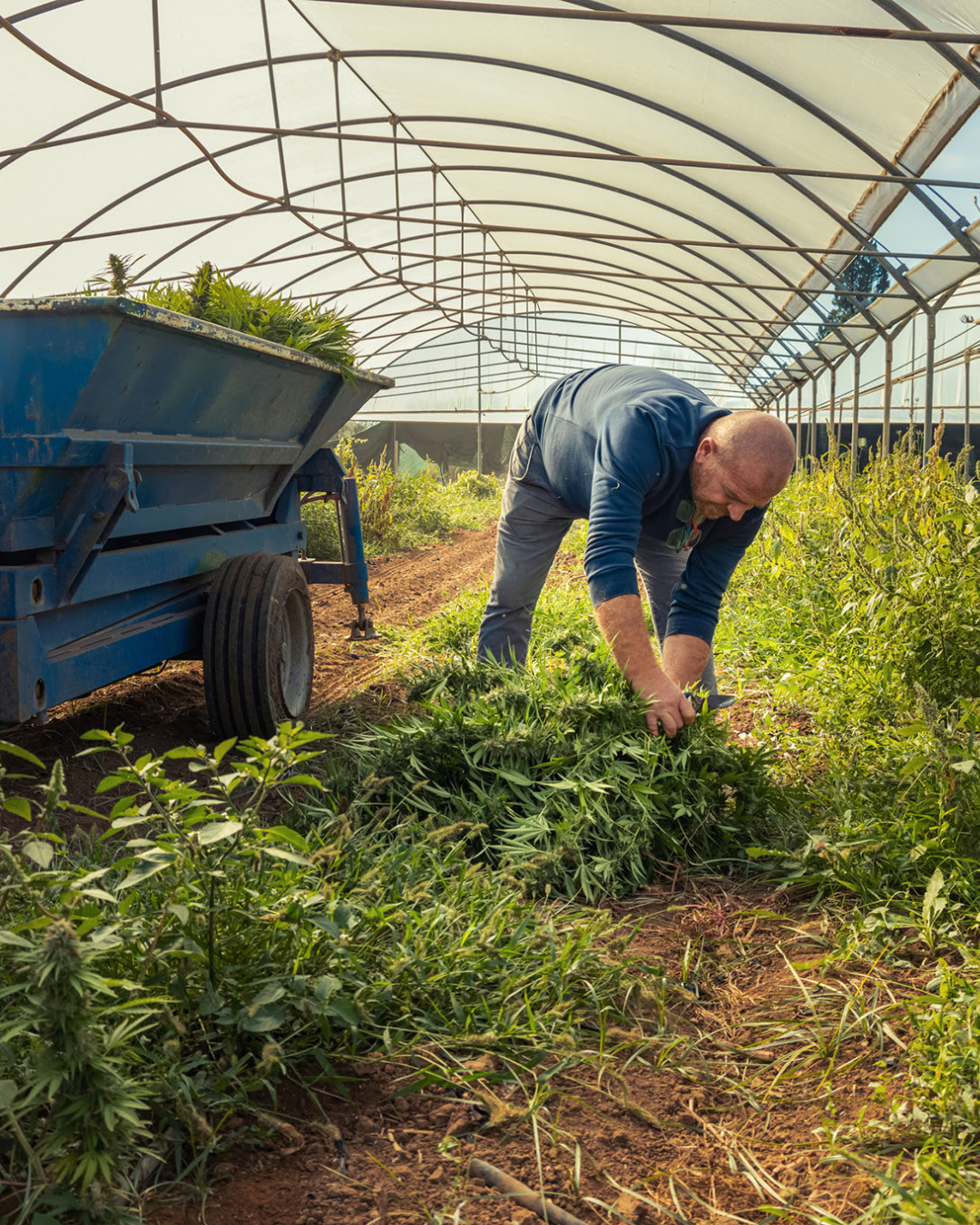 Horticulture
Vermicastings are good for both annual and perennial plants. Onsite production gives you more control and adds an extra revenue stream.
Botanical Gardens
Produce vermicastings from your organic waste and sell them to your visitors.
Landscape Services
Vermicastings are a great opportunity to expand your landscaping offerings and to sharpen your profile against the competition.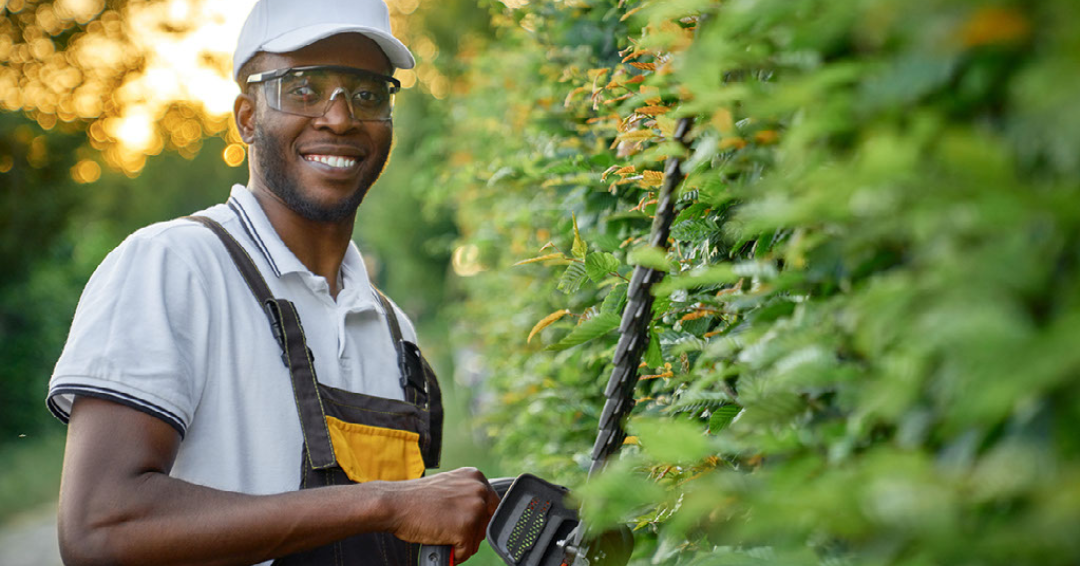 Full Bloom Farm
Roger Kubalek
"Working with Dan was easy. He was responsive to all our questions before and after our purchase. The shipment arrived with no issues and was simple to construct.

It is definitely built to last! This is a great system for small farms like ours looking to get into vermicompost production."
Start Your Sustainable Journey Today
Take the First Step towards Self-Sufficiency
Are you ready to take control of your growth and add a revenue channel?
Invest in our Commercial CFT Systems and unlock the potential of producing your own vermicastings. Start saving on input costs, generating additional revenue, and strengthening your brand's sustainability message