CFT Learning Center - Articles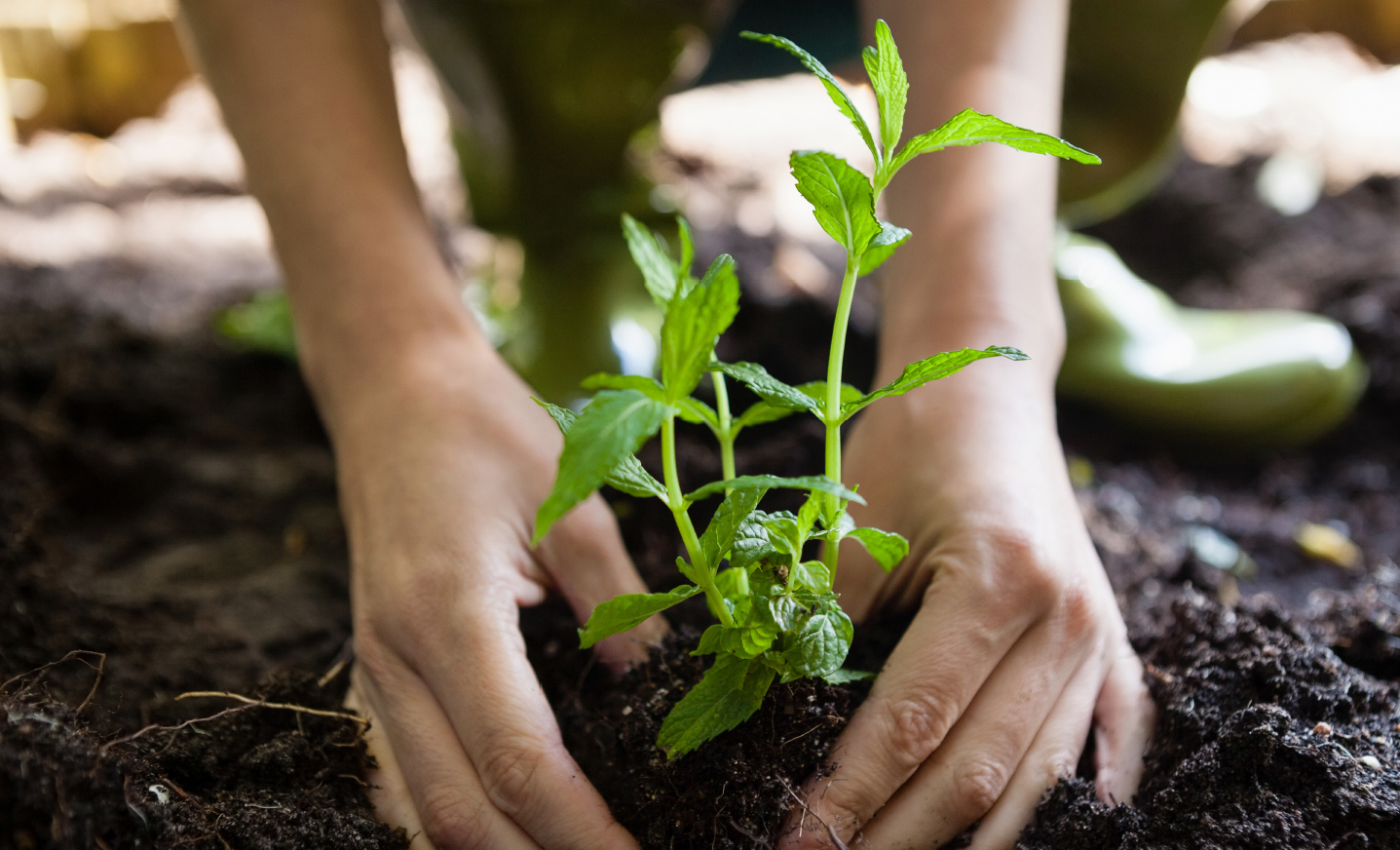 Are you looking for a sustainable way to dispose of your organic waste? Look no further than vermicomposting! Vermicomposting is a process that uses worms to break down organic waste into...
read more
Continuous flow vermicomposters depend on regular harvesting to produce a fairly uniform amount of product with each cutting bar movement. The moist material at the bottom will have developed a texture or tilth over its trip down from the top, that is a result of microbial action and mucus from the worms excretion with the castings.
read more